Tommye-K. Mayer

, Technical Writer
P.O. Box 23, Hanover Station Boston, MA 02113-0001
(tel) 617-367-5815 (fax) 617-507-0794
email: email@TommyeKMayer.com Web: TommyeKMayer.com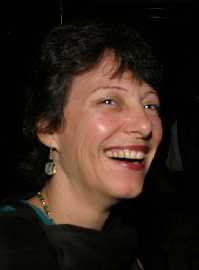 technical writing isn't just the instructions accompanying new office equipment, new medical equipment, or that new software. Technical writing also explains one group's standard practices, processes and procedures to another part of the organization, to those outside the organization, or to those new to the organization.
Good technical writing identifies what isn't obvious to your selected audience and seamlessly clarifies. Good technical writing Good technical writing gives you plans, instructions, documentation, and reports people will want to read.
For Technical Writing; For plans, instructions, documentation, & reports people want to read; For technical writing that reinforces your company's reputation for excellence; Contact Tommye-K. Mayer, Technical Writer extraordinaire.